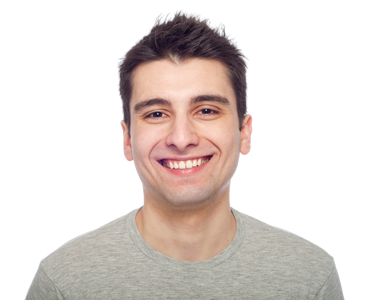 Implant Journey
Consultation for option discussion.
Comprehensive exam including photos, impressions and CT Scan if required.
Review appointment to discuss findings, options, finance and treatment plan. Also signing consent forms.
Surgical appointment for placing the implant.
3-4 months later review appointment to advise healing and impression taking for crown fit appointment.
Crown fit appointment.
** Additional appointments could be required depending on the patient.