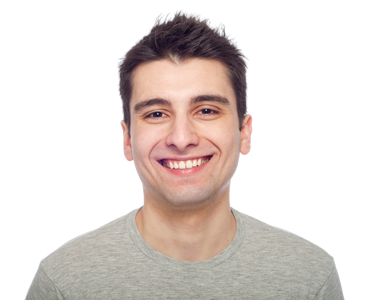 Testimonials

Dear Sara & All, very many thanks for looking after me so well in my recent dental surgery. The professionalism of the two Richards and the dental technician complemented the team admirably. It was a long day (for everyone) but I did appreciate all your care and attention. The feeling that I was in safe hands gave me real comfort especially as I was extremely nervous and vulnerable, but thank you again. I am sure once things have settled down I will be even more delighted at my ALL - On – 4 teeth.

Same Day Smile

My thanks in huge amounts to the team, especially Dr Sara Banuri DDS for making the treatment give me the same day smile, the process was well carried out and very reassuring. The best decision to take this step. Well rewarded to me.

Implant Patient

Dear Sara, just to say how delighted I am for the superb job you have made with my implants and all the after care you and your staff have given me. I can now smile again, thank you very much.