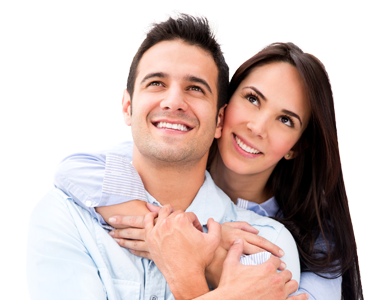 Soft Tissue Gum Grafting
Gum Grafting is used on patients with particularly receded gums or are unhappy with the appearance of the tissue.
AlloDerm® RTM allows us to restore your smile without retrieving tissue from the palate. This can provide a natural outcome and is an alternative to using your own tissue. As well as restoring the natural gum line.