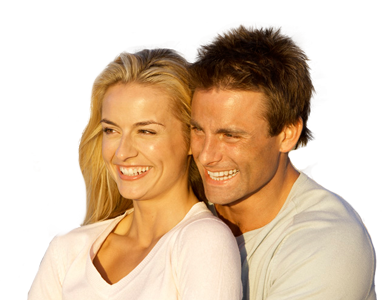 Skin Care
Introducing our exclusive DK Clinic Skin Care Range!
Prepare - Daily Cleanser
Rejuvenate - Active Serum
Protect - Moisturiser
Recover - Night Cream
Spray tanning
Sienna x spray tanning gives a gorgeous, natural looking tan without the dangers of skin damage that can result from overexposure to the sun. Sienna x spray tan lets you look stunningly tanned all year round and lasts approx 7 days depending on how well you maintain your tan.
The products contain luxurious, natural ingredients designed to care for and enhance your tan. Including moisturising, skin conditioning agents and sweet scented, mood enhancing fragrances, PARABEN, ALCOHOL & SLS FREE.Patch test are required 48hrs before treatment.
Solutions
8% Sunkissed glow 8 hours developing time
10% Natural holiday glow 8 hours developing time
*LIMITED EDITION* High intensity tanning solution develops in 1 hour *
** £15.00 tans every Thursday***
Eye treatments
Eyebrow tinting & Eyelash tinting: Tinting is a quick treatment with amazing results, with the ability to make eyebrows appear fuller and darker in a matter of minutes. It's a perfect solution to giving you dark, fuller looking eyes without having to apply layers of mascara. It's great for women who lead a very active life but can't live without applying makeup or want that made up look before even getting out of bed!!!
Patch test are required at least 24hrs before your appointment to avoid any kind of irritation or contractions.
We also having eyebrow shaping.
Facials
Facials use everything from oils, creams, gels and serums and massage to give you cleaner, healthier, brighter skin. A facial, cleanses, exfoliates and nourishes the skin to promote clear, well hydrated skin. Facials should be carried out every 28 days as this is the length of time it takes for your skin to renew itself allowing us to get rid of the dead skin cells and nourish the fresh ones.
Microdermabrasion
Microdermabrasion is a form of deep exfoliation which removes dead skin cells and improves the texture and smoothness of the skin. As well as simply creating a youthful glow, it can be used to treat a range of skin problems including wrinkles, fine lines, sun damage, flaking skin, enlarged pores, acne scars, pigmentation, dry skin, age spots, stretch marks and more.
Check our Facebook page for deals and offers on treatments! https://www.facebook.com/DKClinic/