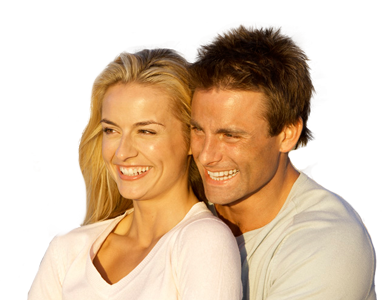 Stretch Mark Removal
Why choose us?
These days, it is possible to treat older stretch marks – but we still keep to our honest, straight-talking approach. If for any reason we think something won't work for you, we'll tell you.
What does treatment involve?
For stretch marks that are still in the purple or red phase, we use a pulsed-dye laser to reduce redness and boost collagen. This means they'll be less noticeable and won't dip as much when they mature. It's a quick, painless treatment with really impressive results.
Come in for a consultation
We can tell you more about what we can do for your stretch marks and how long it might take when you come in and see us. To arrange your consultation with no obligation call us on 01305 458282.