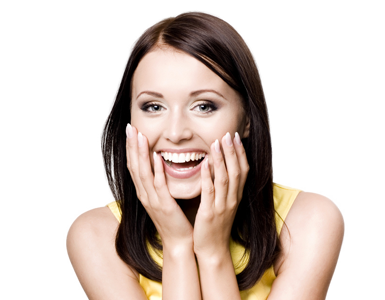 Practice Plan
DK Preventative Dental Care Plan - £15.19 per month
We have introduced our own dental membership agreement to reward and look after our patients who visit the practice regularly. Just look at what you can gain from becoming a member!
Appointments
Every six months, our members are entitled to:
A dental appointment, including a clinical examination, a check for signs of oral cancer and routine x-rays
A hygiene appointment to provide a full clean of the teeth and gums and advice on how to keep your mouth healthy
Discounts
10% discount on any laboratory-based treatments required i.e. crowns, bridges and dentures
10% discount on any fillings
10% discount on many other treatments (extractions etc)
10% discount on additional hygiene care
10% discount on cosmetic treatments, i.e. tooth whitening, veneers etc
Insurance
Worldwide Dental Trauma Insurance to protect against the cost of large unforeseen accidental damage
Emergency Callout Insurance should you need a dentist in an emergency, anywhere in the world
Redundancy protection for your monthly payments for up to 12 months
DK Preventative Childrens Dental Care Plan (13 - 18 years) - £6.40 per month
Includes a combined dental and hygiene appointment after six consecutive monthly payments and includes 50% discount on treatments.
How do I register?
You just need to complete a simple agreement form to become a member. This will require your signature and bank account details. We will then set up a monthly direct debit payment.
Please do not hesitate to contact a member of staff if you would like more information.
DK Dental Full Treatment Membership Plan A-E
The appropriate band/pricing will be determined in your initial appointment
Treatment
Regular dental appointments to provide:
Clinical Examination
Checking for signs of oral cancer
Routine x-rays where clinically necessary
Regular hygiene appointments to provide:
Scale and polish
Periodontal advice
Preventative techniques to reduce decay and gum disease
Treatments including extractions, restorations (i.e. fillings), crowns and bridge work:
Oral health care advice and preventative therapy and counselling
For full details of the treatment benefits and exclusions, please refer to the Dentist/ Patient Capitation Plan Agreement.
Please note that in addition to the regular monthly fee, an initial administration fee of £9.50 will be collected with your first payment. *Excluding laboratory fees, cosmetic treatments and implants.
DK Preventative Children's Dental Care Plan (6-12 years) - £3.65 per month
Our children's plan 6-12 years includes a dental appointment after six consecutive monthly payments and includes 50% discount on treatments.
Plus the insurance benefits that are outlined in our adult Preventative Dental Care Plan.