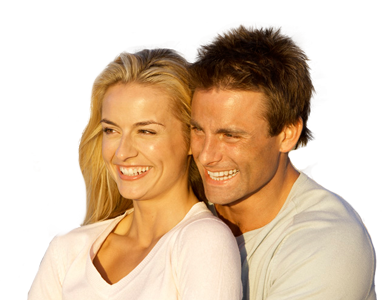 Skin Tightening
A face lift on your lunch hour
Virtually painfree
No downtime
Short treatment
Unparalleled safety
For all skin colors
Clear away aging skin
ClearLift represents the latest alternative to skin resurfacing and cosmetic surgery.
It's like laser surgery
ClearLift takes years off of your face in just minutes, providing similar results to chemical peeling and laser resurfacing.
Treatment is virtually painless and has absolutely no downtime, making it the first laser treatment for sensitive areas of the body including hands, neck, chest and around the eyes.
Advanced laser technology
ClearLift represents a breakthrough in cosmetic laser technology
Microscopic holes under the skin
ClearLift emits short, yet extremely powerful bursts of light which reach underneath the skin's surface; stimulating the collagen and breaking apart unwanted pigmentation.
Bypassing the outer layer
The unique characteristic of ClearLift is the fractional pattern which doesn't ablate the skin. By avoiding damage to the skin's outer layer, treatment becomes virtually painless, results are quicker and there's absolutely no downtime.
Chemical Peel
A chemical peel is a technique used to improve the appearance of the skin on the face, neck or hands. A chemical solution is applied to the skin that causes it to exfoliate and eventually peel off. The new, regenerated skin is usually smoother and less wrinkled than the old skin. The new skin is also temporarily more sensitive to the sun.
Generally light haired and fair skinned people are the best candidates for chemical peel. The procedure does not work as well on dark skinned patients. The procedure is not recommended for individuals with infections, active skin disease, cut or broken skin, sunburns or active Herpes simplex 1 sores.
Other contraindications include patients who are:
Nursing or pregnant.
Have taken Accutane in last six months.
Have psoriasis, eczema, dermatitis or rosacea.
Have used Retin­A, Renova, prescription skin care products, products that contain ascorbic acid, bleaching or skin lightening agents or other acid­ based products in the last 48 hours.