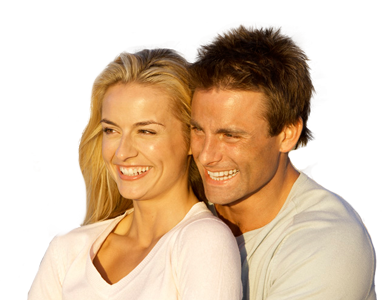 Tattoo Removal
Why choose us?
Unlike many tattoo removal clinics, we are registered with the government's Care Quality Commission, which means you can be certain you're getting high-quality care from a regularly-inspected clinic.
What does treatment involve?
Q - switched lasers give out pulses of high-power light, which are absorbed by the tattoo pigment. The energy in the light causes the ink to break down into smaller particles, which the immune system naturally cleans away.
How many treatments you will need depends on your particular tattoo, but as a guide:
Amateur tattoos typically take between 1 and 5 treatments – although we have seen tattoos taking as many as 10
Professional tattoos typically take between 5 and 15 sessions (and sometimes more – especially with resistant green pigments)
Small tattoos take around five minutes to treat per session
Large or multiple tattoos can take half an hour or more
We will be able to estimate how many treatments you will need and how much it will cost when you come in for a consultation. Some tattoos shrink significantly as we treat them, which means ongoing costs can fall.
If we need to do a patch test, it will be included in your consultation. We would rather you found out as soon as possible if it's going to be difficult to treat.
Come in for a consultation
We will be able to give you more information about removing your tattoo when you come in and see us. To arrange a no-obligation consultation, call us on 01305 458282.
Laser tattoo removal
As each tattoo is unique, removal techniques must be tailored to suit each individual case. Before tattoo removal treatment can go ahead a consultation is required, The laser therapist will discuss how many treatments are needed and how much each session will cost. A test patch will then be carried out to ensure you are eligible to receive treatments.
* Consultation are £20.00
Laser tattoo removal is a simple, safe procedure with great results. Laser tattoo removal works by allowing the light produced by the laser to pass through the skin and break up the tattoo pigments into tiny particles. The body then disposes of these particles via its immune system. It usually takes *-10 treatment sessions to ensure success, with regular intervals between sessions to allow the skin to heal.
The procedure can cause a stinging during treatment which can be eased by applying a numbing cream to the area which we normally ask clients to come in 30 minutes before their appointment to apply.
Some people also experience a lightening or darkening in the area this is normal.Redness in the area is common after the procedure, but subsides quickly. We advise using a high-factor sun block while the skin is still sensitive after your treatment.